​
​
our disciplines
Job Sectors
​
Our areas of expertise
Welcome to Blake Anderson, where talent meets opportunity in the world of recruitment. As a boutique agency, we specialize in curating exceptional connections between top-tier candidates and visionary companies. Our mission is to go beyond the traditional recruitment experience, offering a personalized touch that brings together the perfect blend of skills, culture, and ambition. With an unwavering commitment to understanding both the aspirations of candidates and the unique needs of businesses, we take pride in fostering partnerships that shape the future of work. Join us in redefining recruitment, one tailored match at a time.
​
Testimonials
Success Stories
Client Testemonial

Real Estate Developer

​"Since engaging Blake Anderson we have gained peace of mind when we send them an assignment we will recive quality candidates who aligh with our requiremetns and business goals...

Candidate Testimonial

Lead Architect

"​I was thrilled with the end to end service provide by Blake Anderson, who not only helped me secure a fantastic role as Lead Architect in Dubai but also exceeded all expectati...

Client Testemonial

Architectural Practice

​"The team at Blake Anderson always deliver a fantastic service, they have a great understanding of the qualities we require in our team members. We always feel assured when we ...
​
News & Insights
Trendy Blogs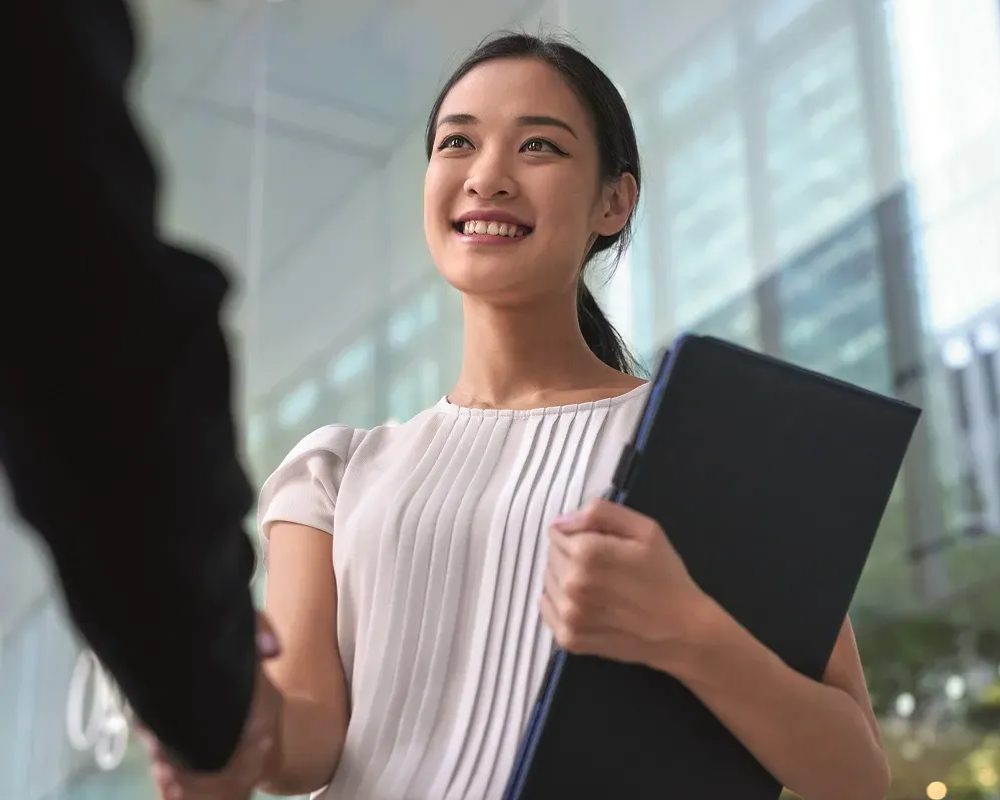 ​
Are you a candidate?
​
​
Register today to start your journey to finding your dream job, once you upload your CV we will match your talents to our clients needs.
​
Once registered you will receive relevant updates with suitable jobs.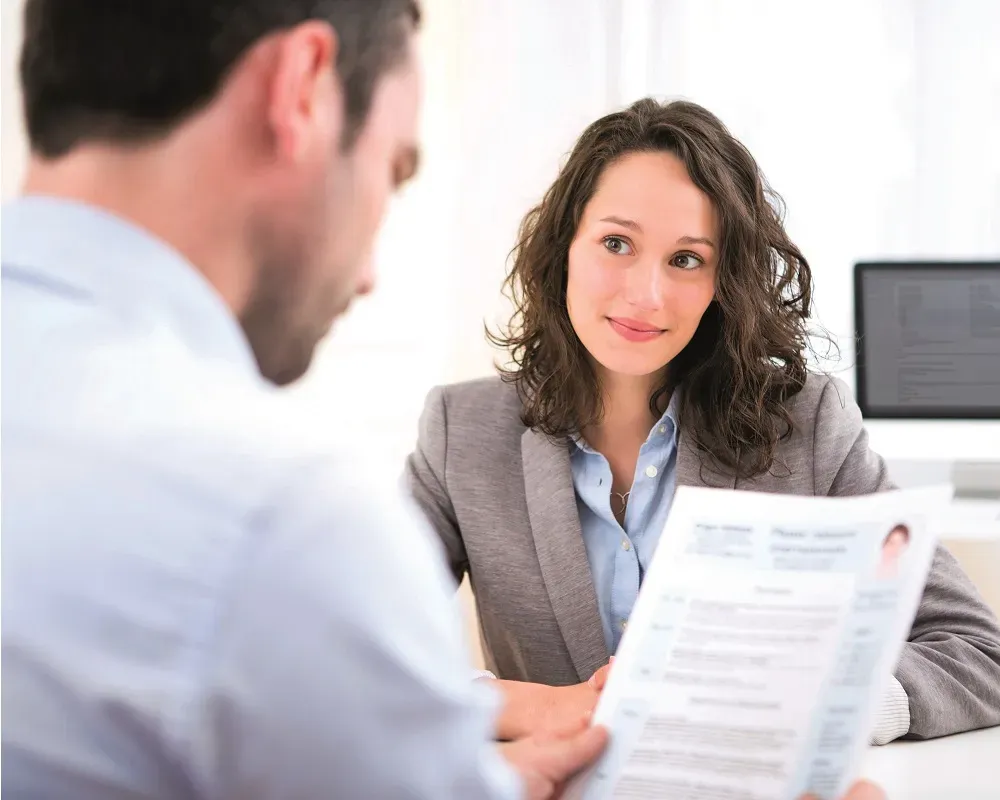 ​
​
Looking for talent?
​
​
Finding it hard to find an excellent hire for a tricky role? Look no further at Blake Anderson we pride ourselves in finding the best talent for your needs.
​
Once you connect with Blake Anderson we will ensure we work hard to meet your requirements.